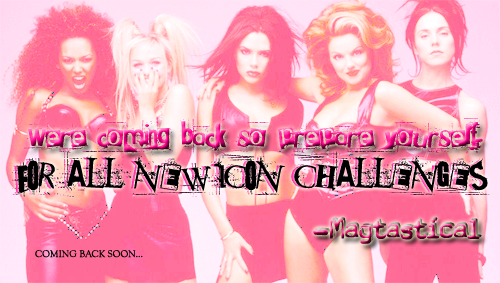 any comments? wanna be a moderator here at world of spice? fill out an app...

Name:
Age:
Have you managed a community before?:
Are you currently another moderator for another community?:
Do you have graphic making experience?:
Email Address:

post the appilcation as a comment to THIS POST.
all comments are screened, so these comments are safely secure!

thanx! <3 hope to see ya soon!